Southall News
Southall landlords fined £290K for breaching planning regulations
Sat 23 Oct 2021
A married couple from Southall have been ordered to pay over £290K after they failed to comply with a planning enforcement notice.
---
Bright future ahead for Youth Services in Southall?
Thu 21 Oct 2021
Ealing Council's new administration has pledged that young people in Southall will benefit from a brand new youth facility.
---
---
Milad un Nabi 2021 celebration
Tue 19 Oct 2021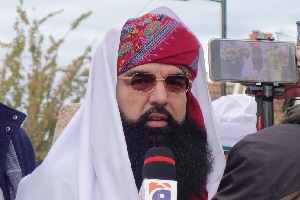 The 35th annual procession/programme celebrating the birthday of the Prophet Muhammad (PBUH) in Southall was held on Sunday 17th October 2021.
---
Reporting Noisy neighbours to Ealing Council
Thu 07 Oct 2021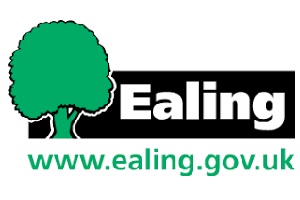 Do you turn to the Police or Ealing Council if you have problems sleeping at night due to noise in your neighbourhood?
---
Park Avenue Southall Development
Mon 04 Oct 2021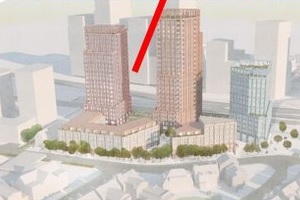 New development being proposed for Southall with 550 flats on the site next to Park Avenue Gurdwara.
---
Jobs Plan approved by Ealing Council's cabinet
Fri 24 Sep 2021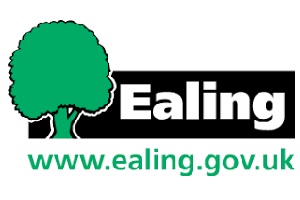 Ealing Council's Plan for Good Jobs was agreed unanimously by the cabinet on Wednesday 22 September 2021.
---
Southall Waterside foul odours update
Sun 19 Sep 2021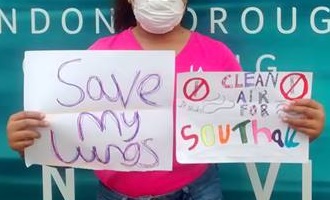 Four years of a nuisance and possibly stress and anxiety causing "nausea, headaches or dizziness" is NOT "harmful to an individual's long-term health".
---
For the archived local news visit the Southall News Archive.
If you have a local news story, share it with the rest of Southall, by using the contact form.