Southall News
Eid ul Fitr Salah Times
Wed 12 May 2021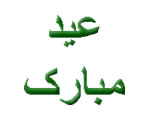 All of Southall will be celebrating Eid-al-Fitr on Thursday 13th May 2021. But their celebrations will be muted by events in Palestine.
---
Celebrate Eid ul Fitr 2021 sensibly
Mon 10 May 2021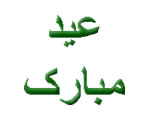 All of Southall and the UK will more than likely be celebrating Eid ul Fitr on the same day - Thursday 13 May 2021.
---
---
For the archived local news visit the Southall News Archive.
If you have a local news story, share it with the rest of Southall, by using the contact form.