"Peace Corridor" celebrations in Southall
Mon 24 Dec 2018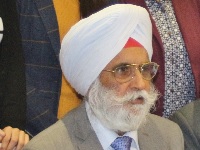 Muslim and Sikh community celebrated the Kartarpur peace corridor initiated by the efforts PM of Pakistan Imran Khan and Indian Cricketer Navjot Singh Sidhu.
The Pakistan and Indian governments approved the building of the Kartarpur corridor last month, a five kilometre passage to connect two Sikh temples one in India and the other in Pakistan. It is due to open in 2019.
The temple in Kartarpur, Pakistan is one the holiest sites for Sikhs. The founder of Sikhism, Guru Nanak, (lived and) died there in the 16th Century.
This corridor will allow devotees in Gurdaspur, India to travel across into Pakistan without a visa.
Councillors, community and business leaders from the local community and surrounding areas gathered at the Spice Village Restaurant in Southall to celebrate this historic event. The function room was filled to full capacity.
The "Peace Corridor" celebration was organised by the West London and Berkshire Asian Business Community. It was hosted by ex-Councillor Zahida Abbas Noori and Mr Avtar Singh Buttar, Sikh Community leader.
Some of the guests included:
Dr Onkar Sahota (London Assembly Member for Ealing and Hillingdon)
Tanmanjeet Singh Dhesi (MP for Slough)
Parmjit Dhanda (MP for Gloucester from 2001-2010)
It was a display of community cohesion in Southall.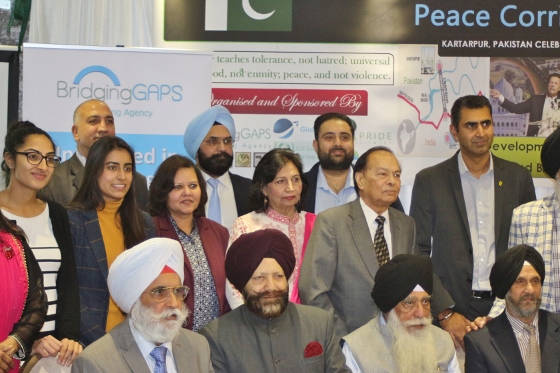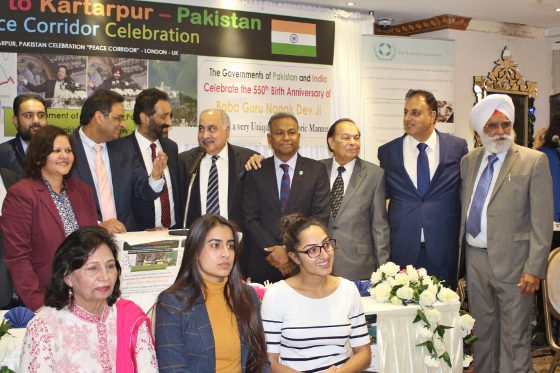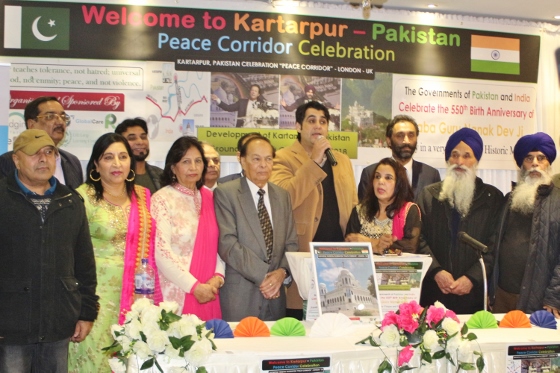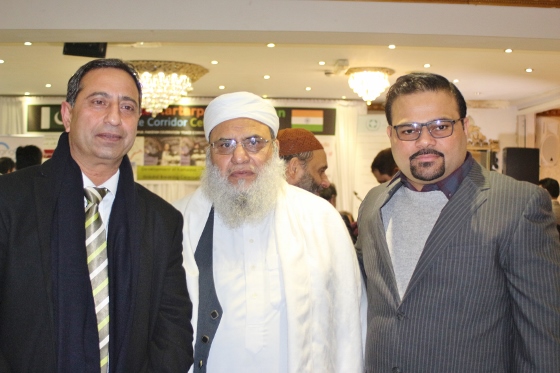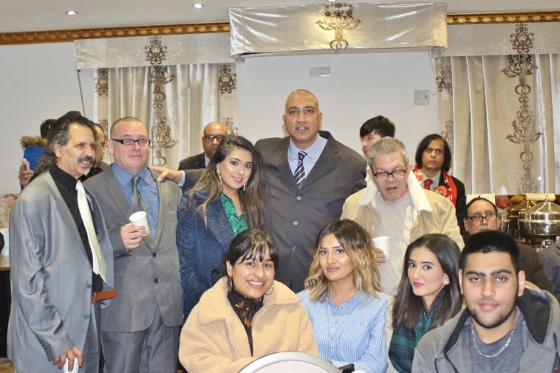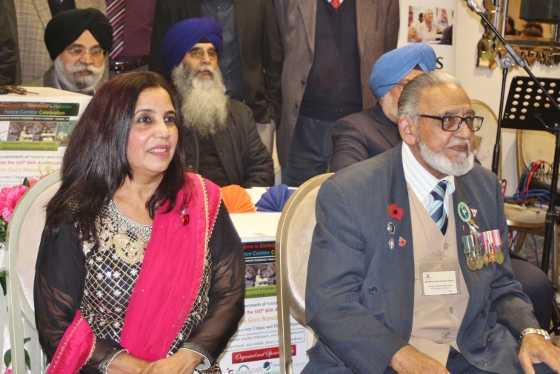 ---
If you have a local news story, share it with the rest of Southall, by using the contact form.