Events in and around Southall - London Borough of Ealing
Easter Fun Fair - Hayes
Start Date: Sat 21 Apr 2018
End Date: Sun 22 Apr 2018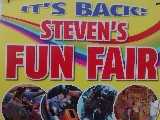 Fun for all.
All the latest thrill rides as well as all the family favourites.
SCA Community Forum meeting
Date: Thu 26 Apr 2018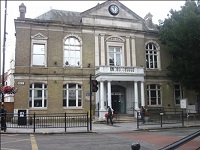 The next SCA Community Forum meeting will take place on Thursday 26th April 2018 starting at 6.00 pm at Southall Town Hall.
Brian Conley
Date: Thu 26 Apr 2018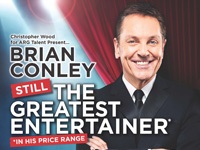 The multi-talented and irrepressible Brian Conley returns to the stage with his new show.
Islamic Event - Jalsa Shab-e-Barat
Date: Tue 01 May 2018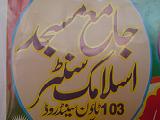 Islamic Event - Urdu and English
Jalsa 'Shab-e-Barat' (Night of Forgiveness).
---

For the archived local news visit the Southall Events Archive.
If you have a local event, kindly share it with the rest of Southall, by using the email.