Events in and around Southall - London Borough of Ealing
Dormers Wells Ward Forum meeting
Date: Tue 28 Jan 2020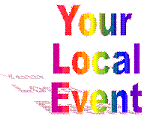 The chance to influence what happens on Dormers Wells ward
Get involved in local decisions
Ealing Music and Film Festival 2020
Start Date: Wed 12 Feb 2020
End Date: Sun 16 Feb 2020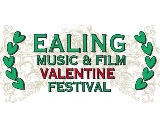 The acclaimed Ealing Music & Film Festival (EMFF) is set for its return in 2020 with a packed to the rafters schedule of entertainment.
---

For the archived local news visit the Southall Events Archive.
If you have a local event, kindly share it with the rest of Southall, by using the email.