Events in and around Southall - London Borough of Ealing
The Carpenter's Story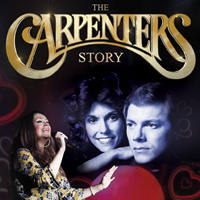 Date: Fri 30 Sep 2016

Description:
The award-winning Carpenter's Story celebrates the music of one of the most successful pop duos in history, Richard and Karen Carpenter.
Orchard Care Training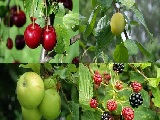 Date: Sat 01 Oct 2016

Description:
The Tree Council will be returning to Southall Park to provide some training in orchard care.
Omid Djalili - Schmuck For a Night
Date: Mon 03 Oct 2016

Description:
Award winning comedian and actor Omid Djalili known for his legendary stand-up performances is back on a nationwide tour
The Admissions Fair - High school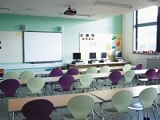 Date: Wed 05 Oct 2016

Description:
Ealing Council is hosting a series of advice and information sessions for parents and carers of children due to start high school in September 2017.
Buddy – The Buddy Holly Story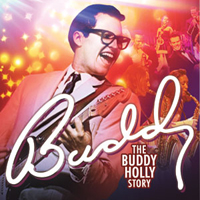 Start Date: Thu 06 Oct 2016
End Date: Sat 08 Oct 2016

Description:
Experience the drama, passion and excitement as a cast of phenomenally talented actors and musicians tell Buddy Holly's story.

For the archived local events, visit the Southall Events Archive.
If you have a local event, kindly share with the rest of Southall, by sending it to us via email.