Events in and around Southall - London Borough of Ealing
A Street Cat Named Bob (12A)
Date: Tue 17 Jan 2017
Starring Luke Treadaway, Joanne Froggatt and Anthony Head
Only Fools and Three Courses!
Date: Fri 20 Jan 2017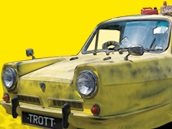 Marlene and Boycie are hosting a Gala Dinner, but will things go to plan with Del, Rodney and Uncle Albert on the guest list?
Circus of Horrors
Date: Tue 24 Jan 2017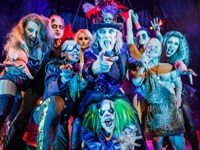 The Circus of Horrors celebrates its 21st anniversary as it takes to the road with its latest incarnation "The Never-ending Nightmare".
'Incredible Edible'
Date: Thu 26 Jan 2017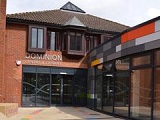 A talk from Pam Warhurst, the inspirational founder of the 'Incredible Edible' movement, which has now spread across the UK and around the world.
Dr Bike health check sessions - Southall
Date: Sat 28 Jan 2017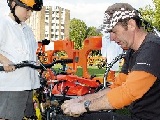 Free health check for your bike.
Learn how to check your bike for roadworthiness and get some cycling advice.
---

For the archived local news visit the Southall Events Archive.
If you have a local event, kindly share it with the rest of Southall, by using the email.