Events in and around Southall - London Borough of Ealing
Save Southall Job Centre!
Date: Thu 23 Feb 2017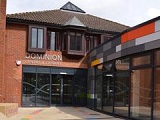 PLEASE ACT QUICKLY!
The government has announced it wants to CLOSE Southall Jobcentre to save money at our expense.
Dr Bike health check sessions - Southall
Date: Sat 25 Feb 2017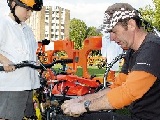 Free health check for your bike.
Learn how to check your bike for roadworthiness and get some cycling advice.
Jalsa - Seerat un Nabi
Date: Sat 25 Feb 2017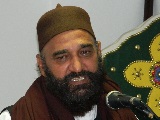 Islamic Event - Urdu and English
Jalsa - Seerat un Nabi and Ghiyarvi Shareef
Michael Portillo
Date: Mon 27 Feb 2017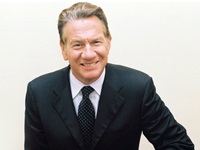 It took Michael Portillo little more than 10 years to get a seat in the Commons and then rise in power and esteem.
Southall Recreation Ground Orchard Planting
Date: Sat 04 Mar 2017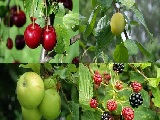 The Southall Orchard Project is a community led initiative aimed at planting fruiting orchards throughout Southall. The next planting is at Southall Recreation Ground.
---

For the archived local news visit the Southall Events Archive.
If you have a local event, kindly share it with the rest of Southall, by using the email.