Events in and around Southall - London Borough of Ealing
Jackson Live In Concert
Date: Fri 26 May 2017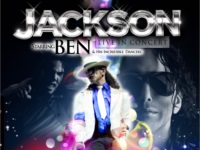 Jackson Live in Concert sees long-time fan and hugely talented Ben, recreate the Michael Jackson experience with his stunning rendition of all his favourite
Dr Bike health check sessions - Southall
Date: Sat 27 May 2017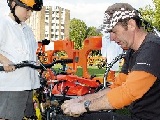 Free health check for your bike.
Learn how to check your bike for roadworthiness and get some cycling advice.
Sumeets Step2Step Bollywood Dance Academy
Date: Sun 04 Jun 2017
STEPOUT 2017 will showcase the students and Sumeet's professional team performing live to the best of Bollywood songs.
General Election 2017 - Southall hustings
Date: Mon 05 Jun 2017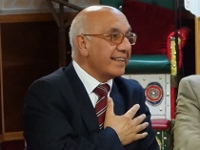 Meet your candidates for Ealing Southall
---

For the archived local news visit the Southall Events Archive.
If you have a local event, kindly share it with the rest of Southall, by using the email.