Events in and around Southall - London Borough of Ealing
Towpath Taskforce London - Southall
Date: Thu 30 Mar 2017
Volounteer and help us transform the canal towpath at Havelock. Meet us at Bottom of Bixley Field, Bixley Triangle.
Don't Close Southall Job Centre Protest
Date: Fri 31 Mar 2017
JOIN OUR PROTEST
The government has announced it wants to CLOSE Southall Jobcentre to save money at our expense.
Easter Fun Fair - Hayes
Start Date: Fri 31 Mar 2017
End Date: Mon 17 Apr 2017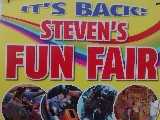 Fun for all.
All the latest thrill rides as well as all the family favourites.
Southall Park Funfair
Start Date: Fri 31 Mar 2017
End Date: Sun 23 Apr 2017
Bob Wilsons Fun Fairs for the whole family in Southall Park.
Valy & Mozhdah Live in London
Date: Fri 31 Mar 2017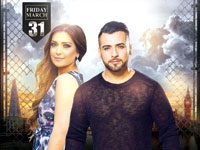 Valy Hedjazi and Mozhdah Jamalzadah, performing together live in London for the first time.
Film: Jackie (15)
Date: Mon 03 Apr 2017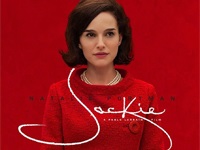 Starring Natalie Portman, Peter Sarsgaard and Greta Gerwig
Southall Vaisakhi procession - nagar Kirtan
Date: Sun 09 Apr 2017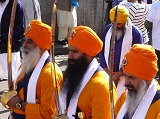 Celebrate Vaisakhi, the Sikh New Year and the harvest festival.
---

For the archived local news visit the Southall Events Archive.
If you have a local event, kindly share it with the rest of Southall, by using the email.