Southall News
Southall Manor House: Community Survey
Sun 26 Jun 2022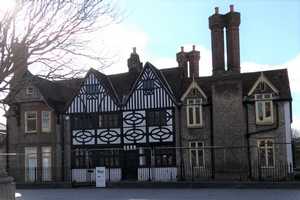 Southall Manor House is an important historic building in the heart of Southall. Ealing Council wants to create useful and functional space for residents and businesses.
---
Southall Community Alliance receives Queen's Award
Thu 09 Jun 2022
Southall Community Alliance receives the Queen's Award for Voluntary Service.
---
---
Platinum Jubilee celebrations in Southall
Thu 02 Jun 2022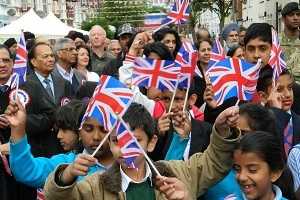 Her Majesty The Queen will become the first British Monarch to celebrate a Platinum Jubilee after 70 years of service.
---
For the archived local news visit the Southall News Archive.
If you have a local news story, share it with the rest of Southall, by using the contact form.