Southall News
Ealing Town Hall Consultation deadline extended
Thu 18 Jan 2018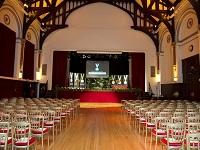 There has been overwhelming reaction from residents about proposed changes to Ealing Town Hall resulting in the consultation deadline being extended to Friday 9 February 2018.
---
Ealing Music and Film Festival 2018
Sun 07 Jan 2018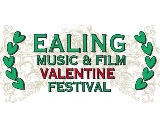 The acclaimed Ealing Music & Film Festival is set to celebrate its sixth successive year in 2018 with a wonderful mix of music from a wide range of genres and film to entertain and enliven.
---
Businesses raided in pre-Christmas operations
Tue 02 Jan 2018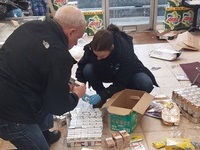 Ealing Council and Police have seized a vast amount of counterfeit and illicit items including Chanel and Gucci goods and 95kgs of Shisha in pre-Christmas operations.
---
Christmas changes to rubbish and recycling collection days
Sat 23 Dec 2017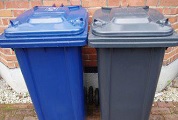 Ealing Council is reminding residents that collection days for recycling and rubbish will change over the Christmas period.
---
---
For the archived local news visit the Southall News Archive.
If you have a local news story, share it with the rest of Southall, by using the contact form.