Southall News
Ealing Southall Constituency Labour Party fundraiser
Sat 14 Sep 2019
Ealing Southall CLP (Constituency Labour Party) had very successful fundraiser at The Centre Banqueting on Merrick Road, Southall on Thursday 12 September 2019.
---
Vigil against islamophobic attack in North Ealing
Sat 07 Sep 2019
West London Stand Up To Racism organised a vigil outside the North Ealing Tube station to protest against a vicious racist attack that took place there.
---
Man charged with murder of Allan Isichei
Sun 01 Sep 2019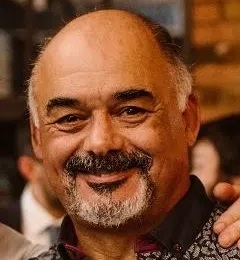 A 35-year-old man, Gurjeet Singh Lall, was charged the murder of 69-year-old Allan Isichei.
---
---
For the archived local news visit the Southall News Archive.
If you have a local news story, share it with the rest of Southall, by using the contact form.