Southall News
Southall student killed by electric shock on building site
Mon 17 Jan 2022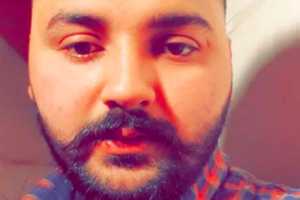 A student from Southall was killed after receiving an electric shock while working on a building site.
---
Street cleaning group collects 270 tonnes of rubbish
Mon 10 Jan 2022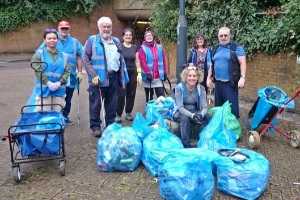 LAGER Can (Litter Action Group for Ealing Residents) collected 274 tonnes of rubbish in 2021 from the streets and open spaces in the London borough of Ealing.
---
---
Consultation on the future of the Young Adults Centre, Southall
Fri 24 Dec 2021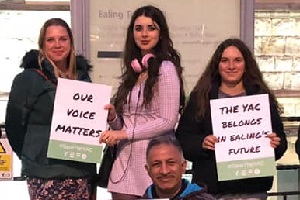 Ealing Council is consulting on how it will deliver its youth services while planning to demolish the Young Adult Centre (YAC) in Park View Road, Southall.
---
Petition to stop the closure of Southall Sports Centre
Mon 20 Dec 2021
A petition has been started to stop the planned closure of Southall Sports Centre in March 2022.
---
Critically injured man found near Spikes Bridge park
Mon 20 Dec 2021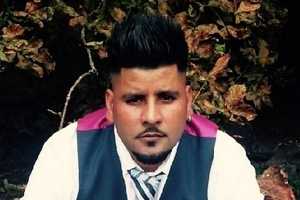 A 41 year old critically injured man was found near Spikes Bridge Park in the early hours of Saturday morning.
---
Tributes paid to Dormers Wells ward councillor Tejinder Dhami
Sun 19 Dec 2021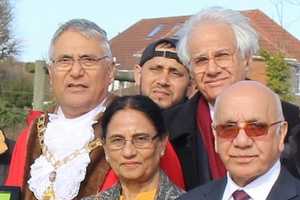 Tributes have been paid to Councillor Tejinder Dhami, a councillor for Dormers Wells ward, who has sadly passed away.
---
Changes to rubbish and recycling collections this Christmas 2021
Sat 18 Dec 2021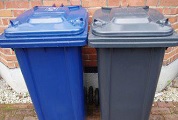 Ealing Council is reminding residents that, as in previous years, recycling and rubbish collection days will change over the Christmas period.
---
Southall Community Awards Evening 2021
Thu 16 Dec 2021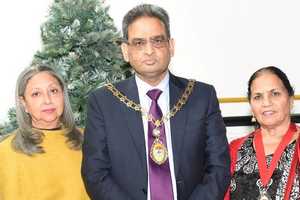 The Southall Community Alliance (SCA) arranged the first Southall Community Awards Evening on Friday 10th December 2021 at the Tudor Rose in Southall.
---
A safer Southall for women and girls
Sun 12 Dec 2021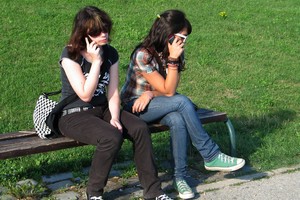 The Safer Ealing Partnership (SEP) wants to hear from women and girls about how safe they feel in public spaces in the London borough of Ealing.
---
For the archived local news visit the Southall News Archive.
If you have a local news story, share it with the rest of Southall, by using the contact form.