Southall News
Dodgy goods seized from Southall and Greenford businesses
Wed 20 Sep 2017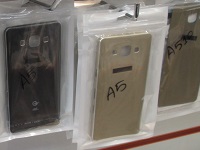 Thousands of mobile phone accessories and E Liquids were seized in Southall by Ealing Council Trading Standards Officers on Thursday, 7 September 2017.
---
Southall residents urged to rally against hospital cuts
Sat 16 Sep 2017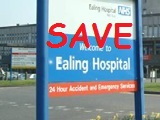 Ealing residents are being encouraged to attend a rally on Saturday, 30 September to show their opposition to NHS plans to cut critical health services at Ealing and Charing Cross hospitals.
---
Relaunch ceremony of Acorn House College, Southall
Sun 10 Sep 2017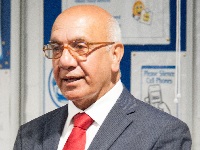 The relaunch ceremony of Acorn House College, located on Southall High Street, was held on Saturday, 2nd September 2017.
---
Eid-ul-Adha 2017 in Southall - Traffic congestion
Thu 31 Aug 2017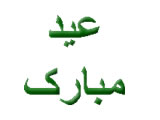 Today is the final day of Hajj for millions of Muslims from all over the world in Saudia Arabia and Eid-ul-Adha will be on Friday 1st september 2017.
---
---
For the archived local news visit the Southall News Archive.
If you have a local news story, share it with the rest of Southall, by using the contact form.