Southall News
Southall Waterside foul odours update
Sun 19 Sep 2021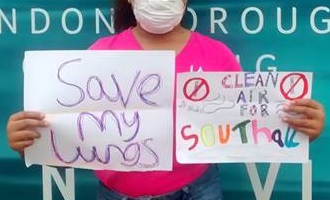 Four years of a nuisance and possibly stress and anxiety causing "nausea, headaches or dizziness" is NOT "harmful to an individual's long-term health".
---
Ealing Council fully committed to LTNs where supported by residents
Sat 21 Aug 2021
Ealing Council is committed to supporting active travel schemes, including LTNs wherever they are supported by residents.
---
---
For the archived local news visit the Southall News Archive.
If you have a local news story, share it with the rest of Southall, by using the contact form.