Diamond Jubilee celebrations in the Park
Mon 04 Jun 2012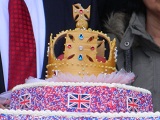 Southall celebrated the Queen's Diamond Jubilee with a range of activities in Southall Park.
It was a true British celebration with rain and drizzle interrupting the proceedings.
It was a free public event in Southall Park, where families came to enjoy themselves and for the Southall community to come together.
There was a large performers stage for the artists and massive LED screen. Artists came as far away as India to perform at the event filmed by Star TV.
Organisers had expected around 25,000 people to attend but the weather reduced the numbers.
The event was organised by Harry Randhawa of A&H Events with assistance from local MP Virendra Sharma and Ealing Council. Present at the event were MP Virendra Sharama, his wife and other family members.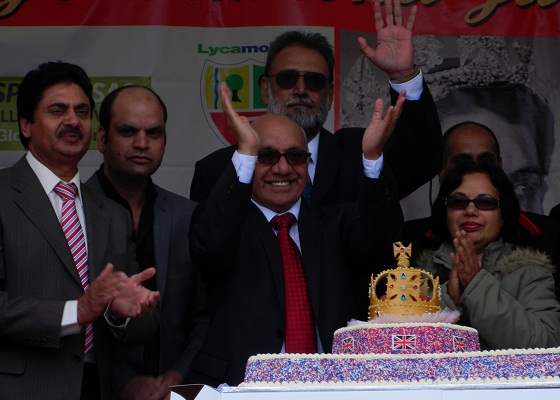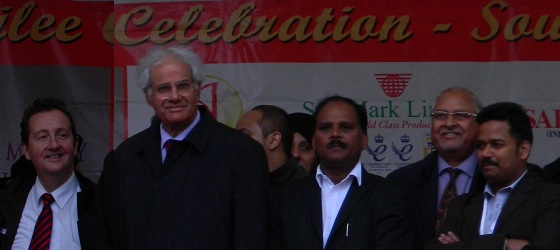 The leader of Ealing Council, Julian Bell, was also present. Other prominent members of the commmunity were there as well.


They were present on stage when the Jubile cake was cut and handed out to those attending the event.
Attendees had to take cover under the funfair equipment due to rain. Prior to that it was drizzling most of the time.
There were stalls of all sorts.

---
If you have a local news story, share it with the rest of Southall, by using the contact form.