Ealing Save our NHS Public Meeting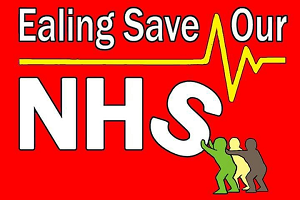 Date: Mon 08 Jul 2019

Time: 7:30 pm
Description:
We have a great line-up of entertaining and well informed speakers who will be talking about the key issues facing our national and local NHS
Up for discussion will be how to best fight to restore our hospital services and hold to account the people who wasted over £200 million on the failed Shaping a Healthier Future cuts plan.
You will hear about the crisis facing our GP Service and how (not) the Government plans to address it and lots more. Of course there will be time for questions and ideas too for action
This is definitely one not to miss.
Please bring colleagues, friends and family.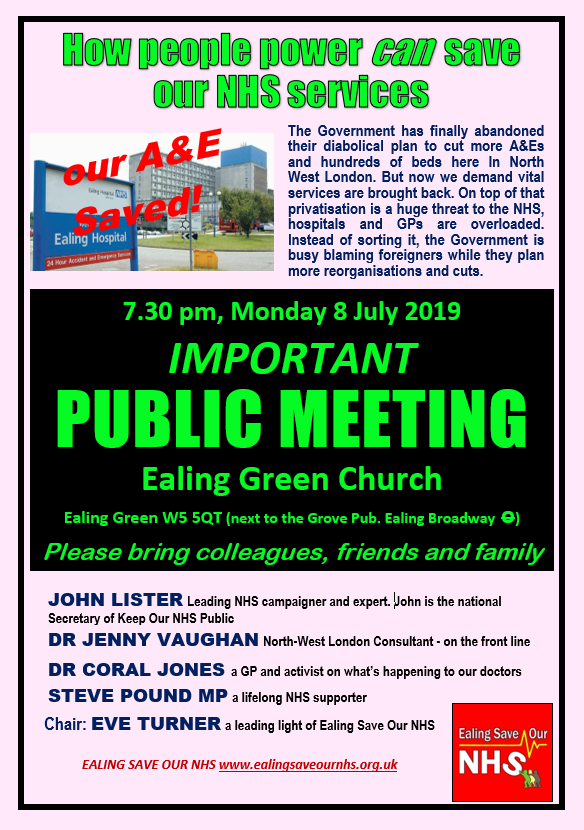 Location:
Ealing Green Church,
Ealing Green,
Ealing,
W5 5QT

If you have a local event, kindly share with the rest of Southall, by sending it to us via email.